Blog
Aeroflot 2015
Ik speelde het Aeroflot Open toernooi van 26 maart tot 6 april 2015 en behaalde daar mijn eerste GM norm.


Het rode plein
Maastricht 2014
Ik speelde het Limburg Open toernooi dat van 6-9 juni 2014 werd gehouden in Maastricht.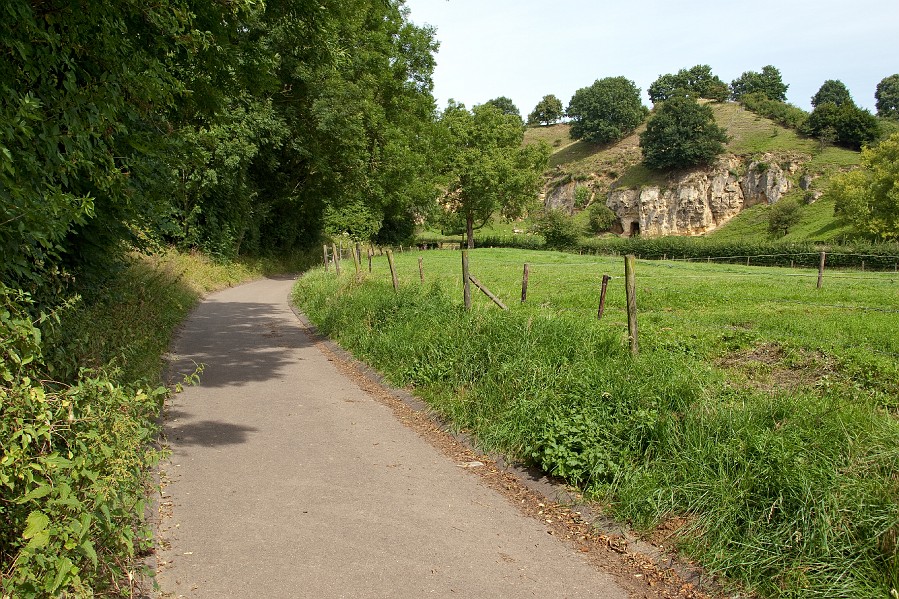 Bemelerberg!
Mallorca 2014
From 23-29 March 2014 I played a tournament in Mallorca.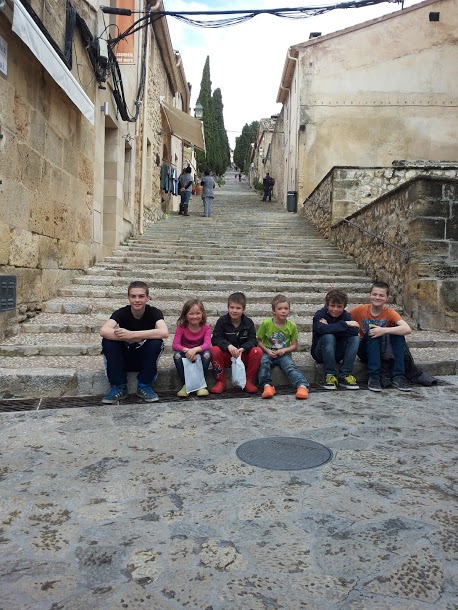 The huge staircase
European Chess Champion 2013!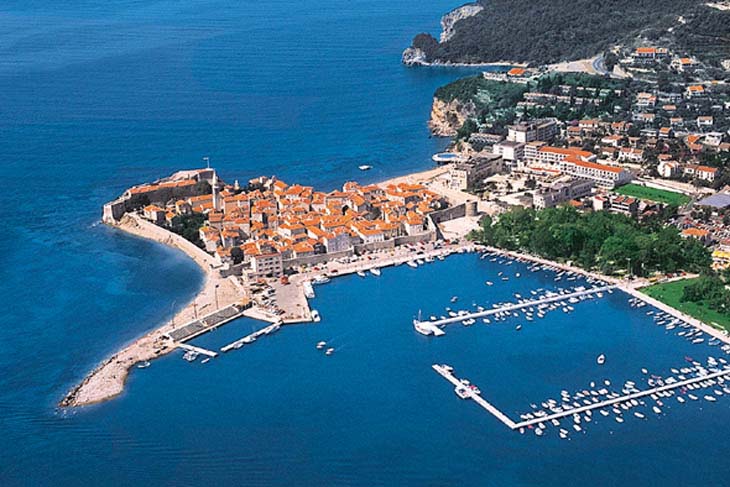 Budva City
Dutch championship youth under the 20
From 27 April - 5 May 2013 I played the Dutch Youth Chess Championship for under the 20.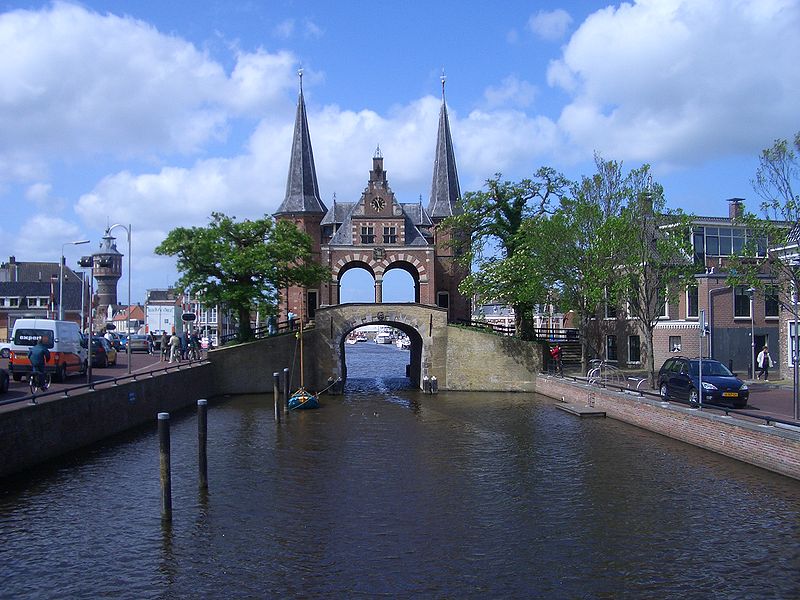 The water-tower of Sneek
World Youth Chess Championship 2012
From 8 til 18 November I played the World Youth Chess Championship what was held in Slovenia.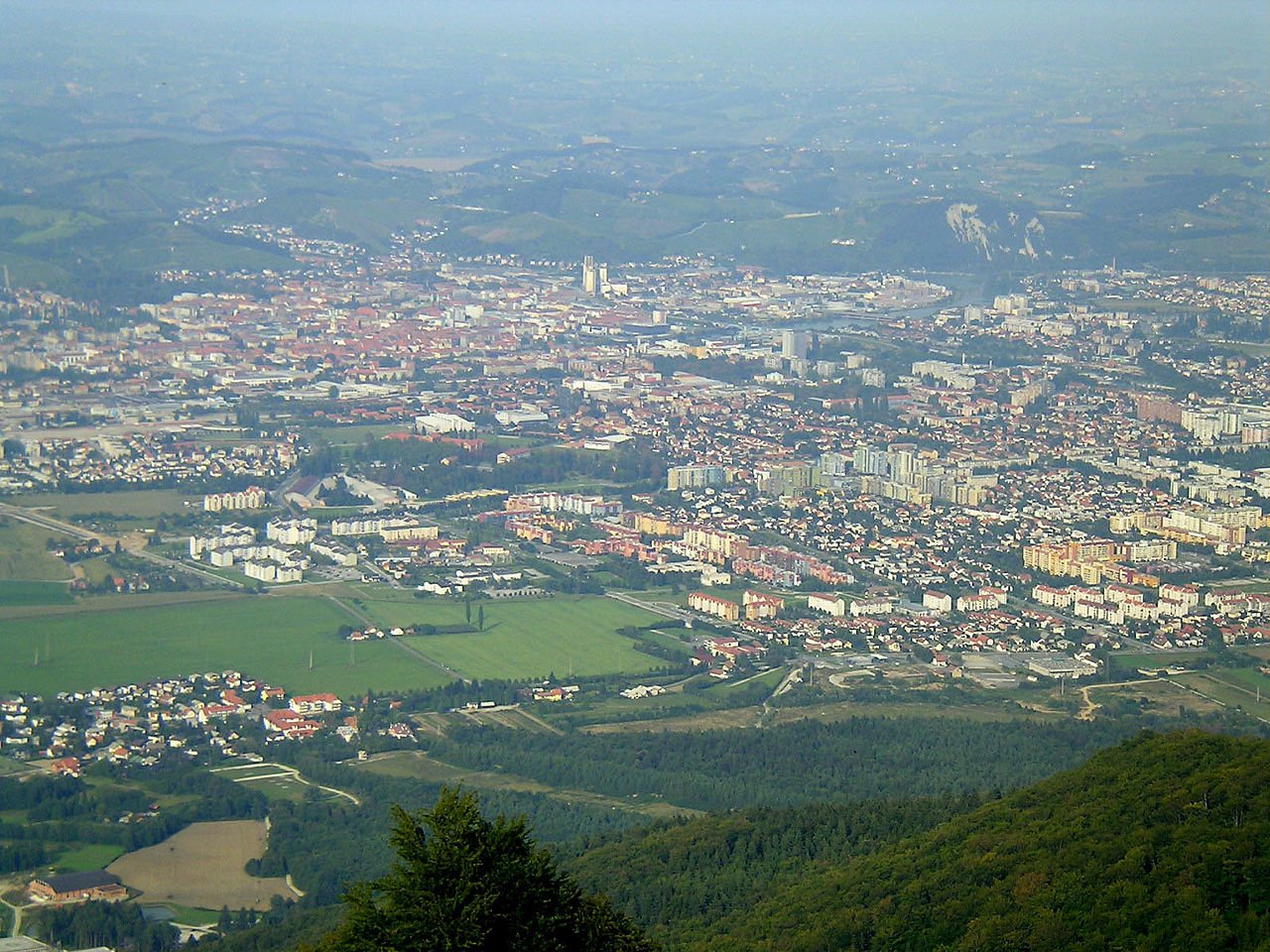 The view over the city Maribor where The tournament was held
Unive Tournament 2012
From 19 till 27 October 2012 I played the Unive chess tournament.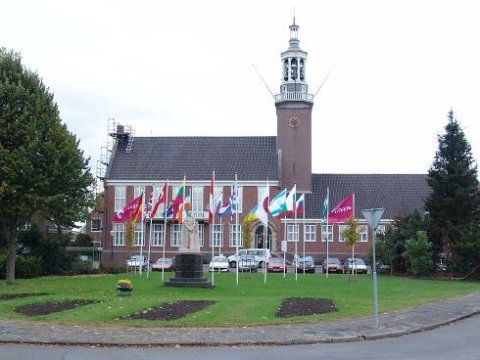 Potsdam Tournament!
I played from 13 till 14 October a tournament in the small city of Potsdam.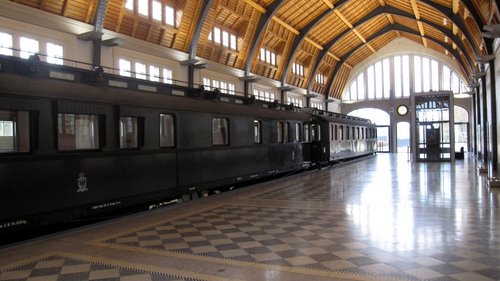 The playing hall